Buy Now
Chill your drinks with V-Tex
Thank you for your interest in V-Tex
V-Tex is currently only available in certain territories, and we are in the process of establishing new partnerships to expand our global presence and make our products accessible to a wider audience.
If you do not see a partner in your country listed below, complete the request to purchase form and a representative from V-Tex will reach out to you to explore the possibility of finding a solution to get you your V-Tex as soon as possible.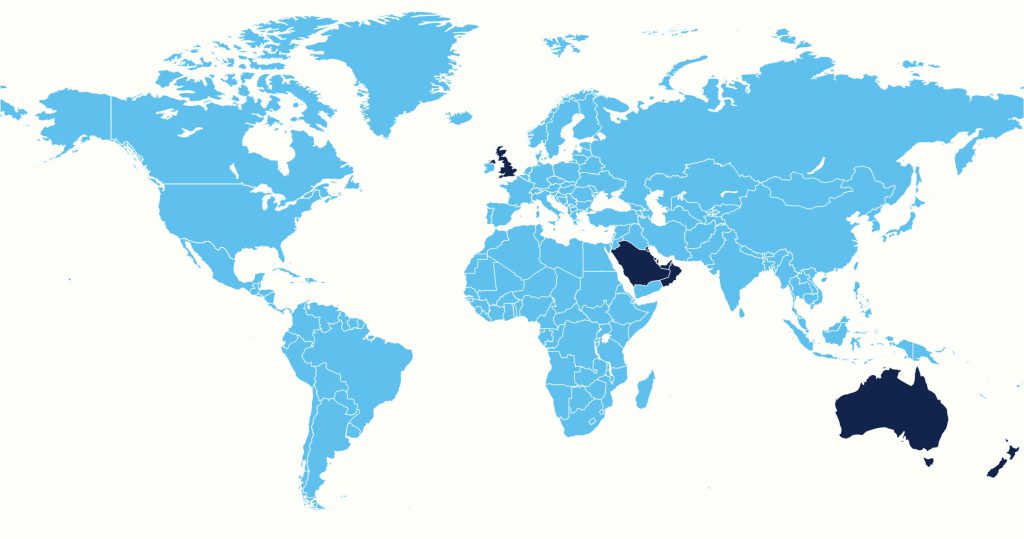 AUS/NZ
Brian Cummins Group
24 Stennett Rd
Ingleburn
NSW 2565
Australia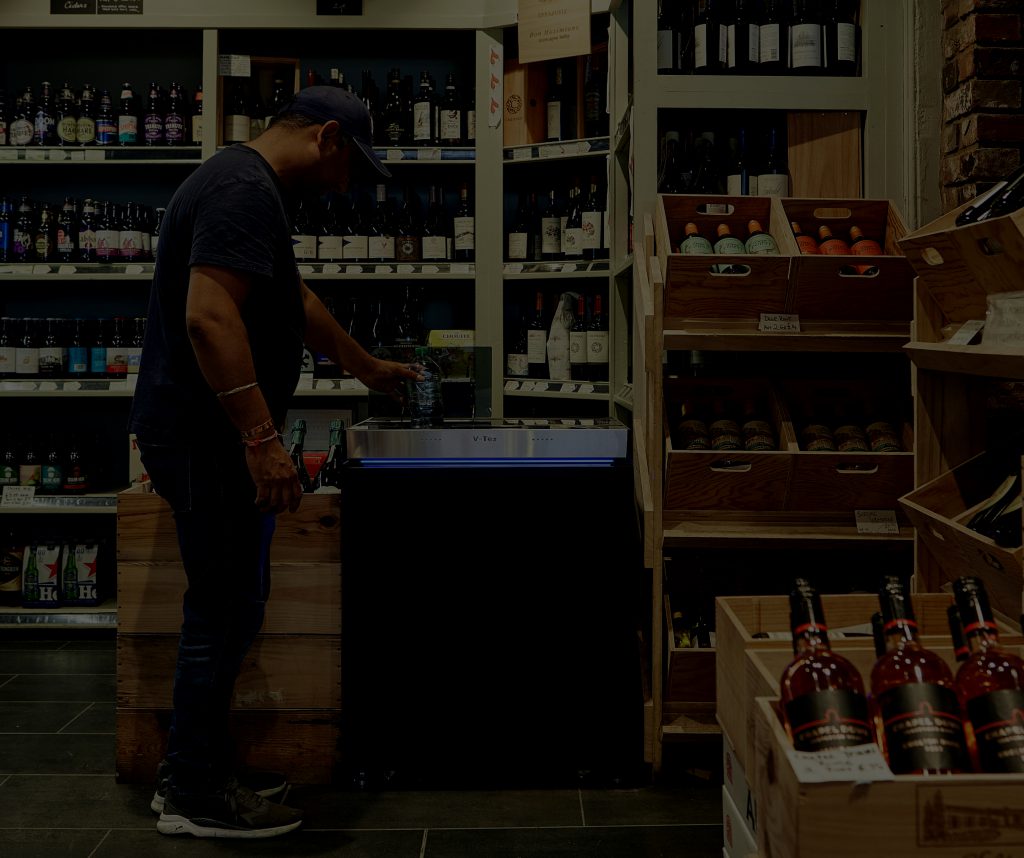 Become a Partner
Our goal is to create mutually beneficial partnerships with businesses that share our values and vision.
We are looking for partners who are passionate about delivering high-quality products and services to their customers and who are committed to building long-term relationships with us.
If you are interested in partnering with us to bring V-Tex to your region, please do not hesitate to contact us. We would love to hear from you and explore how we can work together to make it happen.
Register
Fill out and submit your application
Eligibility Review
Application check
We'll Get in Touch
We'll contact you if you pass our review
Review Terms and Contracts
We finalise an agreement and sign contracts
You're an Official Partner
Someone from the V-Tex team will be in touch to begin working together